Product Safety Data Sheet - SD75 Smoke
Pyrotechnic device for outdoor use only by persons of 18 years of age or over
Simulation device
Category P1
Diameter: 75 ±5mm
Length: 180 ±10mm
Net Explosive Content (NEC/NEQ): 350 ±50g
Total Weight (GW): 900 ±75g
Ignition Type = Wire Pull®
Effect: non-toxic coloured smoke.
Smoke Duration: 70s ±25s
Manufactured date is shown on packaging.
Don't be a dick with our products.
Smoke output compared to other EG smokes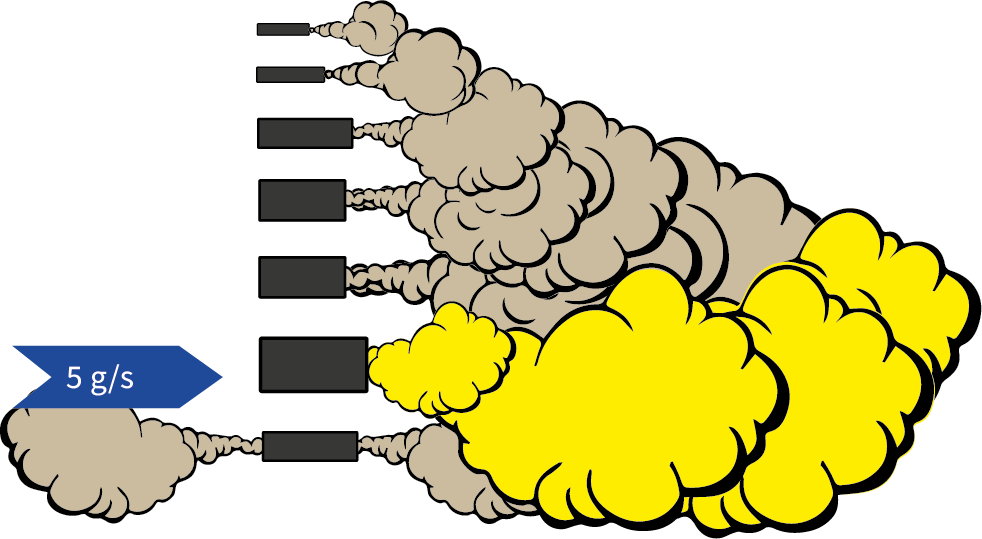 White = SD75W; Yellow = SD75Y; Blue = SD75Bl; Green = SD75G; Red = SD75R; Purple = SD75P; Orange = SD75O; Black = SD75Bk; Pink = SD75Pk.
Safety Information and Instructions
Safety distance = 3m
For outdoor use only, do not use indoors.
Do Not supply to persons under 18 years of age.
Always use Gloves and Eye protection.
Do Not carry in pockets, use EG approved pouch.
Avoid inhalation of smoke.
Do Not use in confined spaces or places where others cannot easily leave the smoke area.
Do Not hold while device produces smoke.
Do Not point at other people.
Do Not place on or near flammable materials.

Secure on a flat surface
Remove cap
Extend wire and metal ring
Pull ring upwards. Do not pull ring sideways. Ensure your face or body is not over the smoke exit point
Hot Gas / Sparks / Ash may be emitted on ignition and / or during effect
Coloured smoke produced in the direction of the arrows shown on the label
Caution, smoke may stain. Protect clothes and surfaces.
Smoke can drift, be careful not to obscure visibility to vehicles and pedestrians.
Device gets hot. Wear gloves and wait at least 10 minutes after the smoke has finished before picking it up.
The manufacturer will not accept any liability where their pyrotechnics are misused, modified or tampered with.
It is illegal to send these devices through the postal system or to take on aeroplanes. Always use an approved courier.
Misuse of these products may lead to prosecution.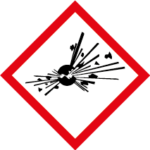 WARNING: FIRE OR PROJECTION HAZARD
KEEP out of reach of children. Read label before use. Heating may cause fire.
Emitted Smoke (blended from the following)
| Chemical Name | CAS No. | EC No. | Hazard Pictogram | Signal Word | Hazard Number |
| --- | --- | --- | --- | --- | --- |
| 2-Methylanthraquinone | 84-54-8 | 201-539-6 | | † Not Hazardous | |
| 1,4-Dihydroxyanthraquinone | 81-64-1 | 201-368-7 | | Warning | H410 |
| Quinoline Yellow | 8003-22-3 | 232-318-2 | | Warning | H315,H319,H335 |
| Solvent Green 3 | 128-80-3 | 204-909-5 | | Warning | H315,H319,H335 |
| 1-(Methylamino)anthraquinone | 82-38-2 | 201-417-2 | | Warning | H315,H319,H335 |
| Solvent Violet 13 | 81-48-1 | 201-353-5 | | † Not Hazardous | |
| Disperse Blue 14 | 2475-44-7 | 219-602-1 | | Warning | H315,H319,H335 |
† This substance is not classified as a hazardous substance or mixture according to Regulation (EC) No. 1272/2008 or as a dangerous according to Directive 67/548/EEC
UN Number:   0431
Proper Shipping Name:   ARTICLES PYROTECHNIC, for technical purposes
Classification:   1.4G
UK Classification Reference(s):  SVC4325950P, SVC4343643P
Packaging:   12 devices / outer carton (max)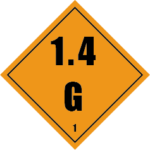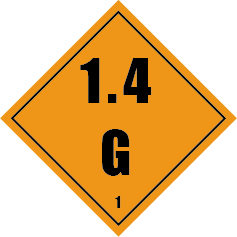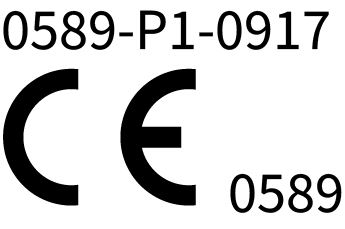 Inhalation:   Excessive inhalation of the smoke produced may cause respiratory irritation and difficulty breathing. Remove victim to fresh air, loosen clothing around airway, keep warm and rest. Seek medical advice/attention if symptoms persist.
Burns:   Burns may occur if product is not used correctly. Always follow the instructions on the product label. Place burnt area under clean cold running water for at least 10 minutes. Keep the affected area clean. For serious burns seek medical attention.
Hazard Type for Storage = HT4
You may require a storage license/permit to store these products. Consult your local authority.
Keep packaging closed when not in use.
Store in a secure cool dry place in the original transport packaging.
Do not store these products above 50 °C and above 70% humidity.
Once cool, used products can be disposed of in normal waste bins.
If a product fails to ignite you can either use the original packaging to return to the distributor or place of purchase. Ensure products are secure within the package and package is properly sealed, marked and labelled. Send using an approved courier. Or, submerge device in a bucket of water allowing water to enter the product. Leave soaking for a minimum of 48 hours in a secure area. Dispose of the waste according to local or national regulations.
Manufactured by 3rd Light Ltd, Reading, RG7 4HY, UK.
Tel: +44(0)1189 714470; e-mail: support@eg-products.com