Enola Gaye is the global leader in the design and manufacture of coloured smoke products for professional and commercial use. Also specialising in pyrotechnic noise and fragmentation devices.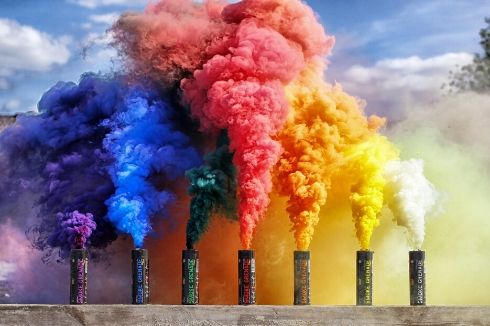 EG smoke effects are the most widely used and popular coloured smoke products worldwide. Enola Gaye's smoke composition design offers the cleanest and brightest colours available.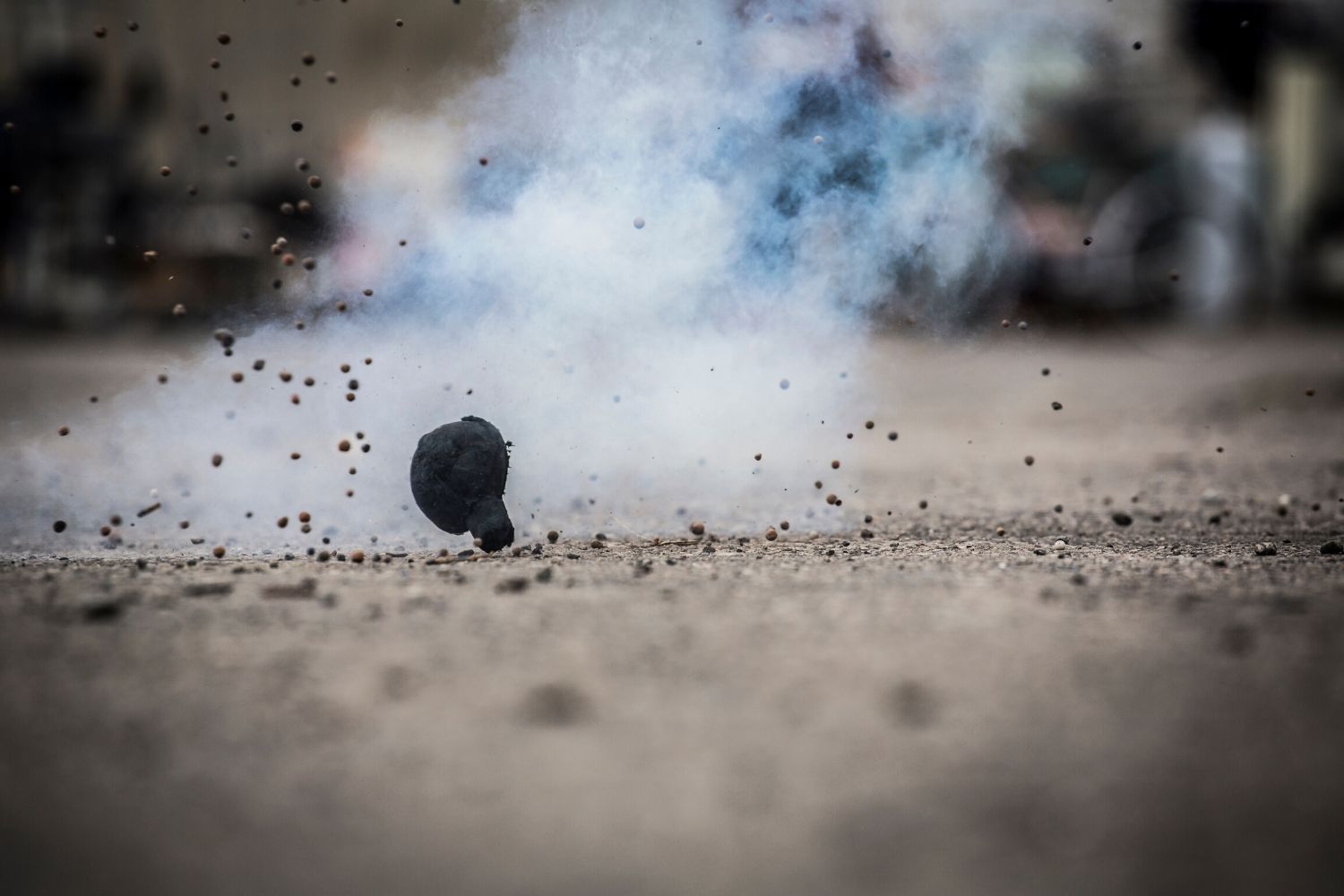 EG specialises in noise and fragmentation device design for training and outdoor pursuits. With precision and consistent noise and fragmentation, our training grenades are the most popular products used worldwide.
Product and safety information for all of our pyrotechnic products is available right here on this website.
EG Products was established in 1996 and manufactures pyrotechnics for a number of industries, including film, TV, photography, and paintball.
EG Products is a trading name of 3rd Light Ltd, based in Padworth, near Reading, United Kingdom.
We also have offices in Las Vegas, USA, and work with distributors around the world.
Read more about the company.